SuperPro Winter Cup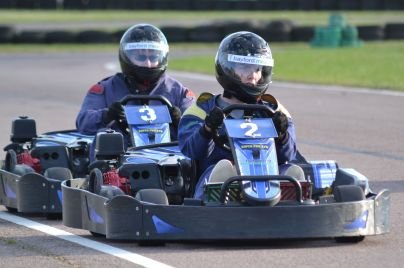 Over 18 years old and looking for the thrill of a competitive race?
Come and joing others in the SuperPro Series.
Race entry: £65pp
1:30am arrival for 2pm start
Race 1: Saturday 24th October
Race 2: Saturday 21st November
Race 3: Saturday 12th December
Race 4: Saturday 30th January
Race 5: Saturday 27th February
Race 6: Saturday 27th March

3 x 10 minute races with 3 lap practice/ qualifying before each race
6 rounds - Points are awarded at each race
5 out of 6 rounds to count towards championship total
Trophies will be awared for each round
All races are streamed live
Current government and governing body guidance is followed regarding social distancing and Covid security.
Race results and Championship standings can be found at https://results.alphatiming.co.uk/bayford/