Over 18 years old and looking for the thrill of a competitive race?
Come and joing others in the SuperPro Series.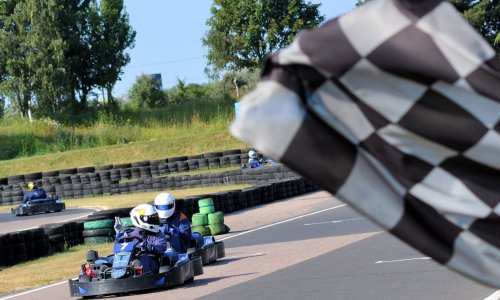 SuperPro Sprint Series Winter Cup 2023/24
12pm arrival
Race Entry:£75pp
Saturday 2nd December
Saturday 6th January
Saturday 3rd February
Saturday 2nd March
4 rounds, all round to count toward championship total
Trophies will be awarded for each round
All races live streamed
SuperPro Sprint Series Summer Cup 2024
12pm arrival
Race entry: £75pp
Round 1: Saturday 6th April
Round 2: Saturday 4th May
Round 3: Saturday 1st June
Round 4: Saturday 6th July
Round 5: Saturday 3rd August
Round 6: Saturday 7th September
Round 7: Saturday 5th October
Round 8: Saturday 2nd November
Booking close's the day before at 12pm.
3 x 10 minute races with 3 lap practice/ qualifying before each race
8 rounds - Points are awarded at each race
7 out of 8 rounds to count towards championship total
Trophies will be awarded for each round
All races are streamed live
Race results and Championship standings can be found at https://results.alphatiming.co.uk/bayford/