Bayford Meadows licensed Diner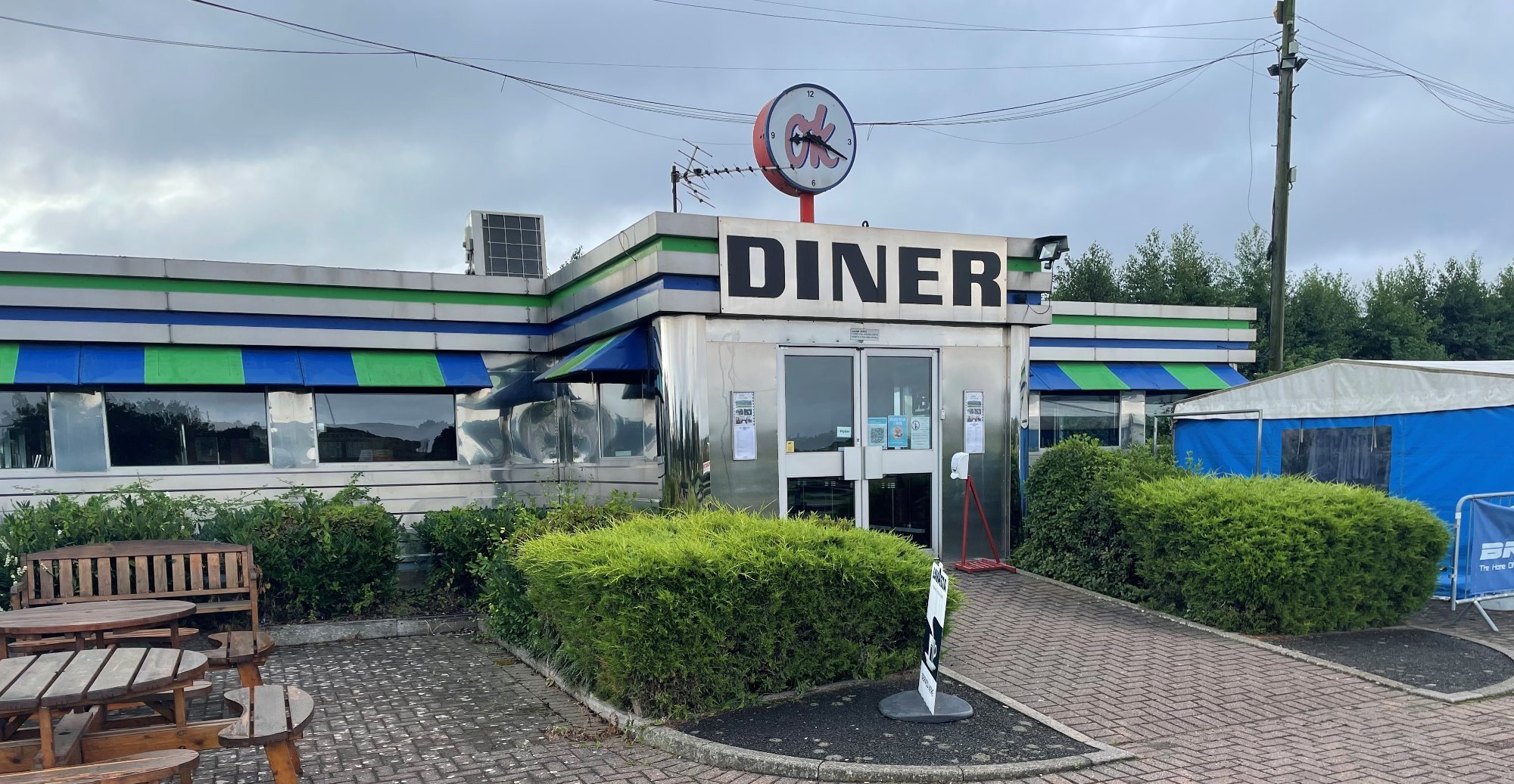 Selling both hot and cold food and drink, our Diner is able to provide a pre-order service for your event.
To order food please complete the form below. Payment for pre-ordered food will be taken upon arrival. Food orders must be made no later than 48 hours before your event.
Adult events pre-order menu options
● Little something breakfast!
Bacon, sausage and egg roll or sandwich
Hot/ Cold drink
Price: £8pp
● On the Go!
A selection of freshly cut sandwiches/ wraps (ham & cheese/ ham/ cheese/ tuna/ cheese & onion)
Hot/ Cold drink
Price: £8pp
● Classic
Choice of;
Large burger/ Large cheese burger/ Bacon cheese burger/ Chicken burger/ Veggie burger, served with chips
Hot/ Cold drink
Price: £10pp
● Bayford Chilli
Beef Chilli/ Veggie Chilli served with either jacket potato or rice
Hot/ Cold drink
Price: £10pp
For food allergen or intolorence information please discuss with a member of staff upon booking/ arrival
Junior / Family Sessions pre-order menu options
● Beef burger
Beef burger with chips
Cold drink
Price: £10pp
● Cheese burger
Cheese burger with chips
Cold drink
Price: £10pp
● Chicken burger
Chicken burger with chips
Cold drink
Price: £10pp
● Chicken Nuggets
Chicken nuggets with chips
Cold drink
Price: £10pp
● Sausages
Sausages with chips
Cold drink
Price: £10pp
● Veggie burger
Veggie burger with chips
Cold drink
Price: £10pp
For food allergen or intolorence information please discuss with a member of staff upon booking/ arrival